About Us-Quality is Our Priority!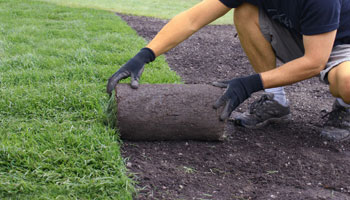 The Wood Designs Landscaping team has 25 years of experience in the landscaping industry. We customize our services to meet the needs of your property and project, whether it's a small residential yard, large commercial property, or roadside landscaping in the Four Corners area. We offer free estimates on all of our services. Hardscaping design for medians, parking lot barriers, and retaining walls are large part of what do, along with golf course maintenance, flower bed design and maintenance, plus more.
When winter hits, we don't slow down. Don't let the snow and ice hinder your life or your business. Our snow removal services are quick and efficient. Our team will work with any customer in Southwestern Colorado, the Four Corners area, Cortez, Durango, Blanding, UT, Farmington, NM and everywhere in between!