Summer Services
Wood Designs Landscaping stays busy during summer months by offering several services for your landscaping.
Weed Control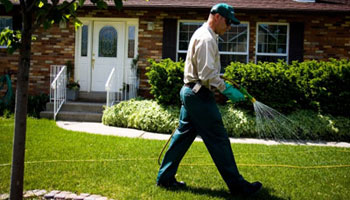 Don't led weeds ruin your garden, lawn, or flower bed. Our licensed staff provide weed control services to prevent weeds from taking over the growth of your garden's plants and flowers, along with your lawn. We can apply herbicides and employ non-chemical techniques (such as pulling weeds from the root) to prevent out of control weeds during the growing season. From dandelions to fiddeneck, milkweed, and other weeds native to the Four Corners area, we have the supplies and solutions to eradicate them from your property.
Mowing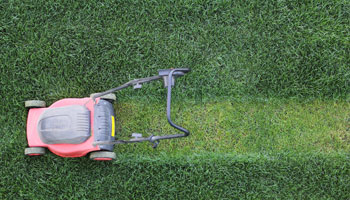 Wood Designs Landscaping offers lawn maintenance services for residential and commercial properties. We can cater our mowing services to the specific length requirements for golf courses and other customer requests. Our crews will clean up the area completely when we're finished. Save your time outdoors for recreational activities and leave the maintenance work to us.
Aerating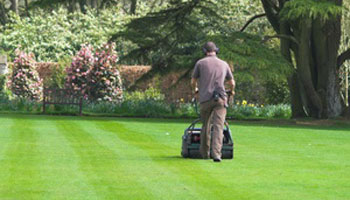 Our expert maintenance crews provide aerating, which includes pulling plugs out of your soil to help loosen compacted soil and allow air and water to more effectively reach the roots. Aerating is a gentler type of dethatching that puts less stress on your lawn. It is best to aerate your lawn during the peak growing season, which is late summer to early fall for cool-season grasses, or late spring for warm season grass.
Fertilizing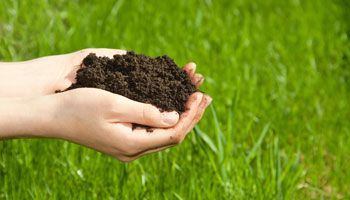 Our crews provide fertilizing for flower beds, vegetable gardens, lawns, and commercial landscaping. Many of the mixes we use are non-toxic and more effective that other fertilizers on the market. Fertilizing your lawn early in the growing season will minimize dandelions and other weeds, and adding fertilizer to dry garden soil will boost its nutrients, resulting in larger, better quality plants, vegetables, and flowers. We also work with commercial properties to fertilize large areas of grass and several sections of plants to keep your exterior lush and green.
Dethatching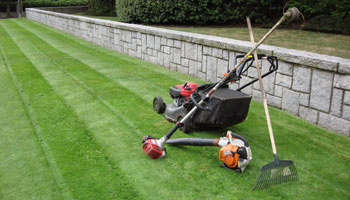 We provide dethatching services to improve the look and health of lawns of any area size. Thatch is loose, intermingled organic material that creates a layer of dead and living shoots, steps, and roots. Thatch builds up when turf produces organic material faster than it can break it down, and while a thin layer may provide insulation from extreme temperatures, a thick, wet layer can block oxygen from getting to the roots of the grass. Dethatching is done in early spring and is a process that involves raking through your lawn to pull out and remove the excess thatch.
Sprinkler Services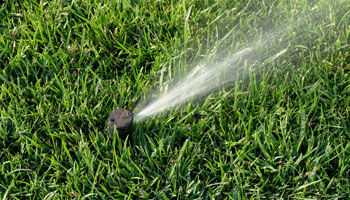 Installing an automated sprinkler system helps transform your outdoor living space into the green, beautiful, healthy landscaping you've always wanted. Irrigation systems are the most efficient way to ensure your yard gets the hydration it needs without over-watering.
Save Time: Irrigation systems work on their own, so no more wasting time manually watering. Now you have more time to do the things you love, while your lawn gets what it needs to thrive.
Save Money: The benefits of an irrigation system outweigh the initial cost of the system, which will pay for itself sooner than you think.
Save Water: Installing an irrigation system can conserve water while maintaining a healthy landscape.
Installing and maintaining residential and commercial sprinkler systems help avoid over-watering, which reduces water waste and eliminates runoff, ensuring a safe and healthy water supply for future generations.
Plus, you still get a head-turning, green turf that stays watered and healthy during the entire growing season for a beautiful landscape you can be proud of.
Backflow Testing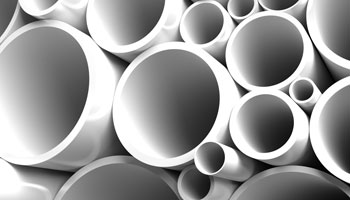 Our licensed technicians provide backflow testing. Backflow is when the flow of water reverses from the intended direction in a pipeline or plumbing system, and can allow drinking water to become contaminated. Many plumbing systems have a backflow preventer, which are required by most municipalities to be tested annually for effectiveness. We begin the test by turning off the water supply, inspecting the direction of water flow, observing the valve, as well as checking the water pressure to determine if backflow is successfully being prevented on your property.
Hardscape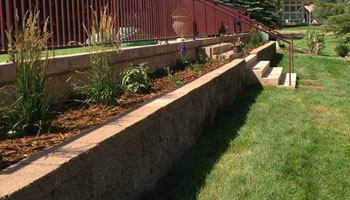 At Wood Designs Landscaping, our team also specializes in hardscape design, which includes any landscaping elements built with stone or concrete. We create retaining walls, stone steps, patios, pool decks, fountains, gravel shrubbery areas, fire pits, pergolas, driveways, and more. From simple modifications to completely new hardscape layouts for your entire property, we will work with you to make your vision come to life while meeting your requirement.
Landscape Design & Installation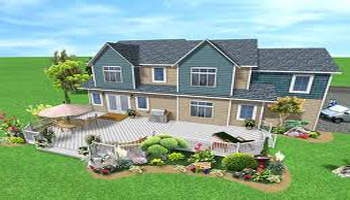 • Landscape design services
• Complete Landscape Installation – we do it ALL, from start to finish!
• Residential and Commercial Landscape Specialists
• Walkways, Walls & Patios
• Water Features, Ponds & Waterfalls
• Shade Structures & more!
Xeriscaping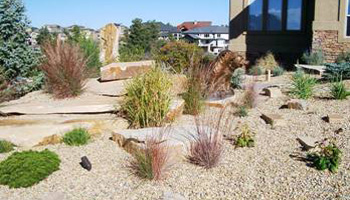 Low water usage in landscaping is crucial to saving Colorado's number one resource.
Wood Designs Landscaping offers Xeriscape design and build capabilities help with conserving water.
Decorative Rock
We have many colors of rock available!
If you don'tsee what you like, call us or come by our office to see samples of available rock colors.
• CinnamonBrown
• PalominoGold
• BlackCherry
• PicachoPink